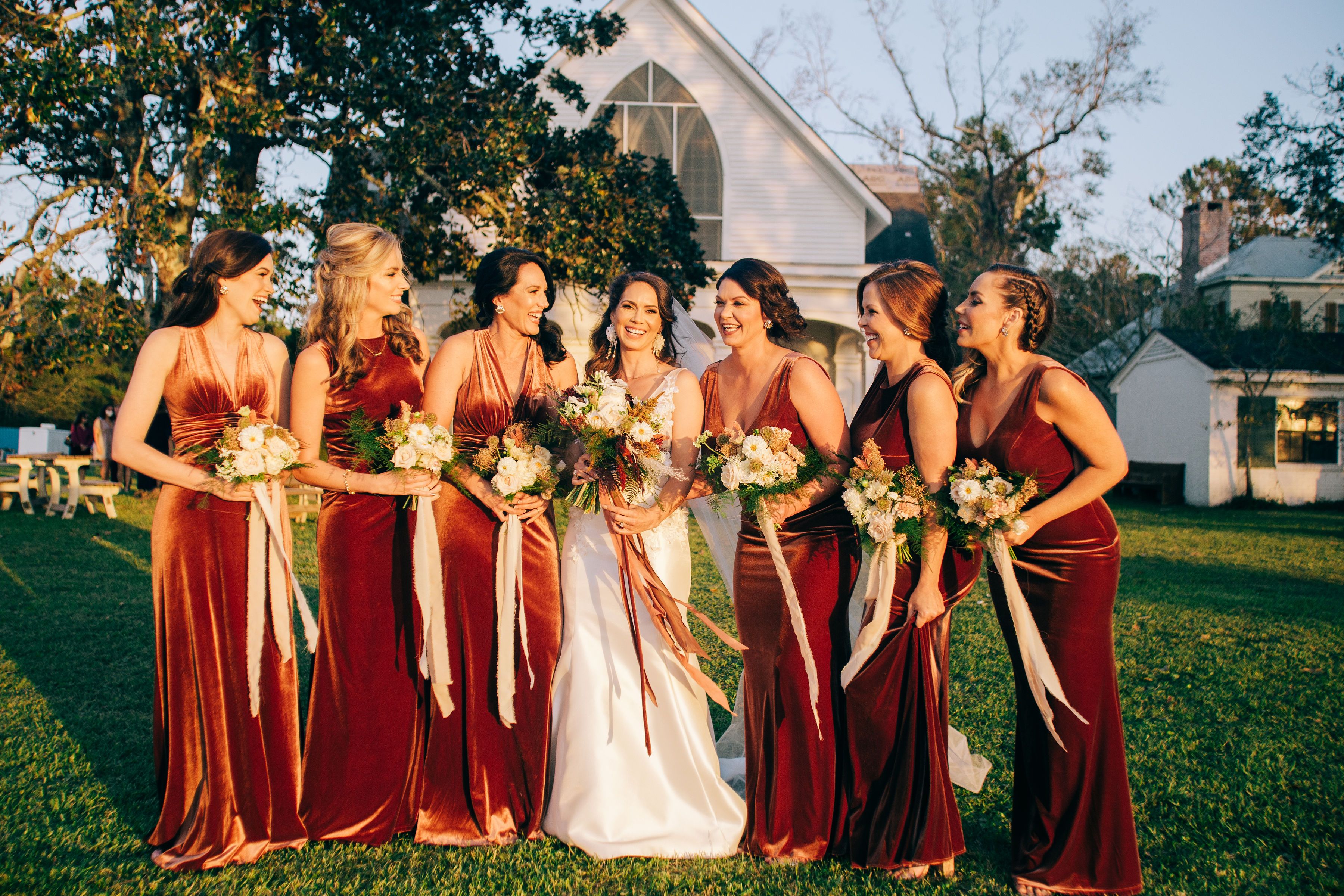 When Jessica reached out to me about being her wedding florist and wedding planner, I was so excited. Not only because I loved Jessica's vision for her wedding to Blake, but also because we clicked instantly!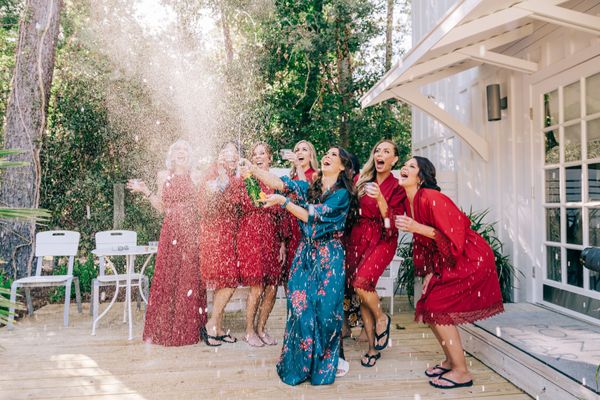 She had the best (and seriously most gorgeous) bridal party of all time! Funny, intelligent, gorgeous women!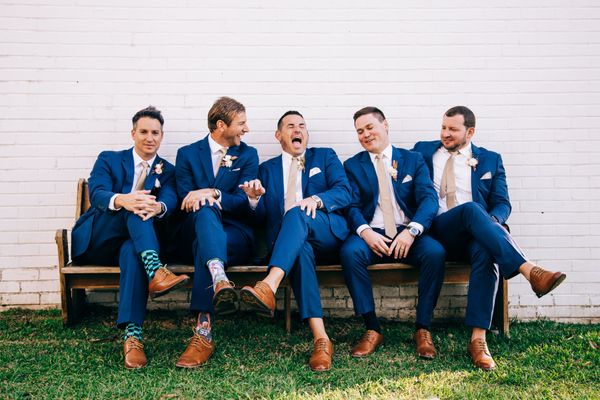 The groomsmen were hilarious, too!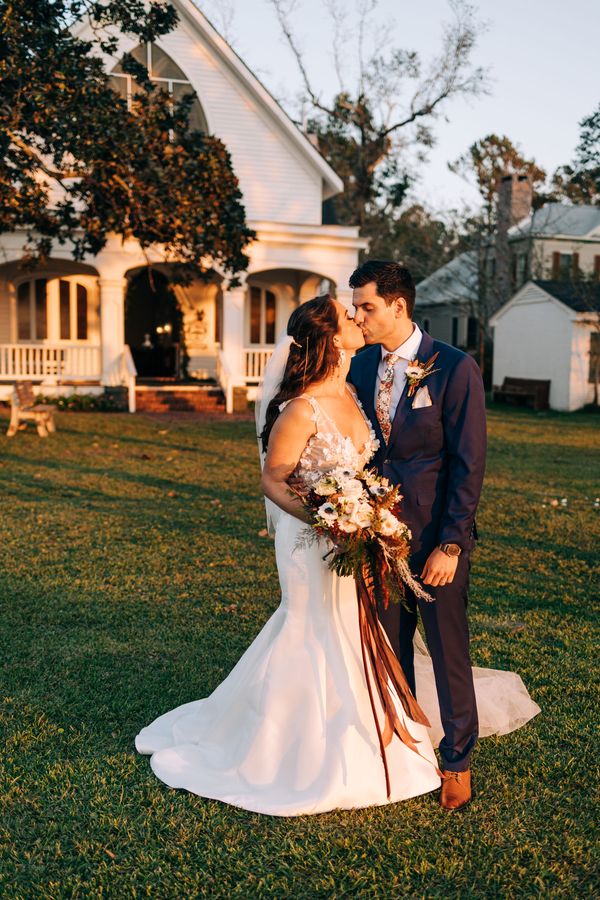 We knew that things would be challenging due to the changes to gatherings from Coronavirus. We had no idea that Hurricane Sally would come through in the days before their original wedding date and force them to push their wedding ahead by two weeks!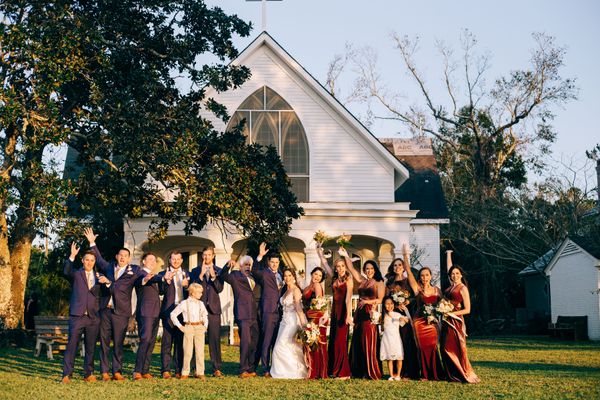 Luckily, Jessica had selected an incredible group of wedding vendors who came together to make the magic happen!
Jessica wanted a bohemian vibe with lots of neutrals, fall colors, and as much texture as possible. She wanted more color in her bridal bouquet than in the bridesmaids bouquets, and for each floral piece to make a statement!
Check out this sweetheart seating area!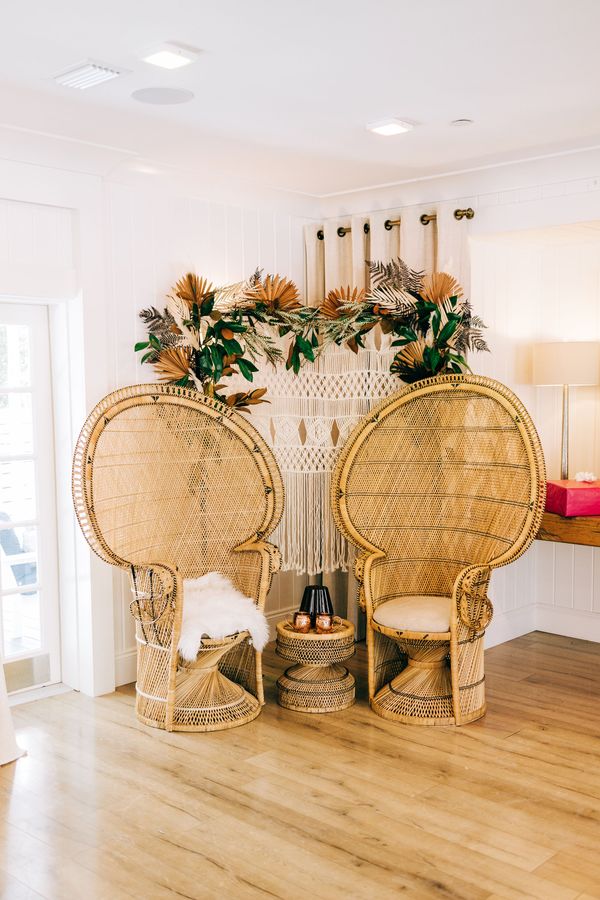 The wedding cake! I LOVED decorating it - and it was definitely the perfect accent to the whole wedding's vibe!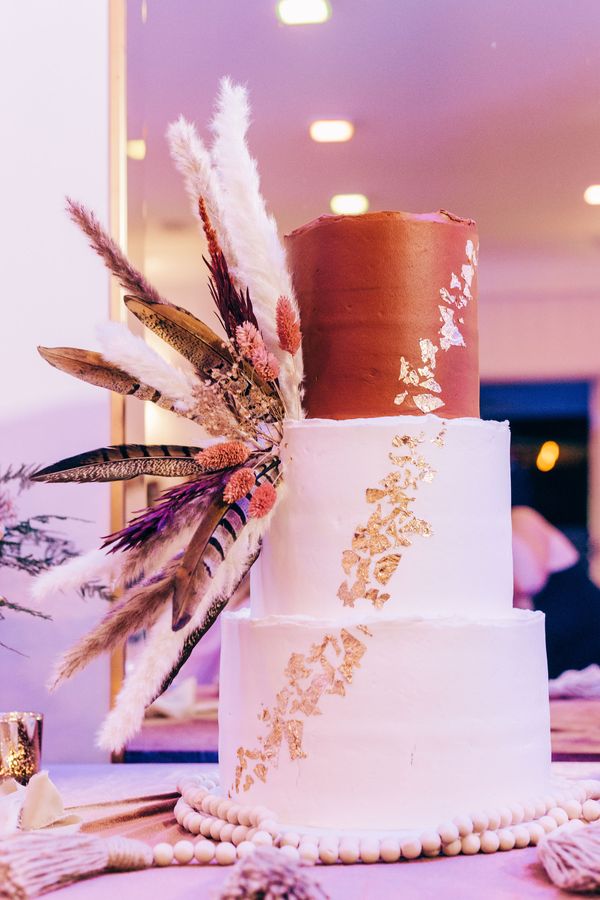 This is by far, the most fun I've had working a wedding! The bride had told me many times before that her people like to DANCE and that they'd shut the place down - SHE WASN'T LYING! DJ Hyphee (seriously, he's PHENOMENAL) kept the dance floor full all night - and even the staff (myself included) were dancing around Little Point Clear all night!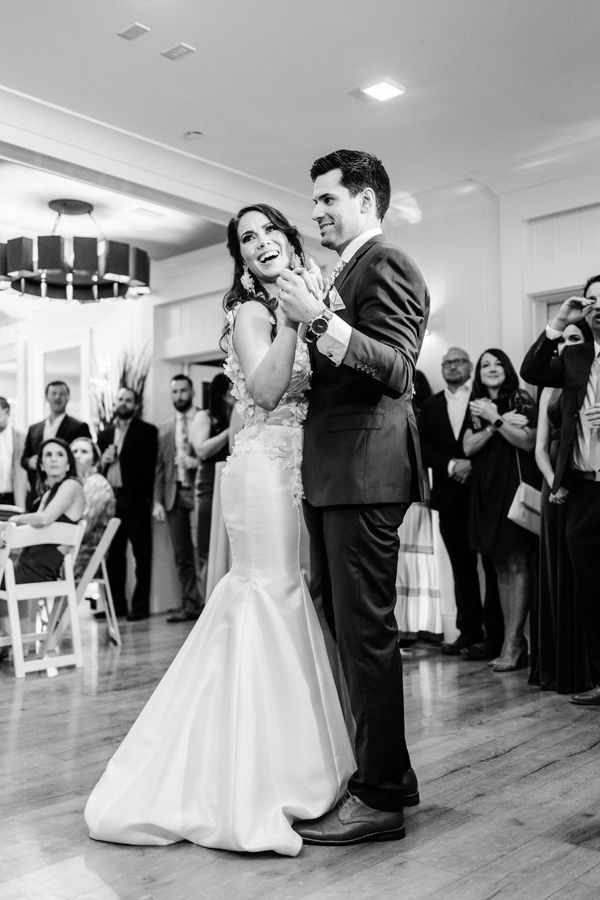 AND THE MOST FUN DETAIL OF ALL? A surprise second line!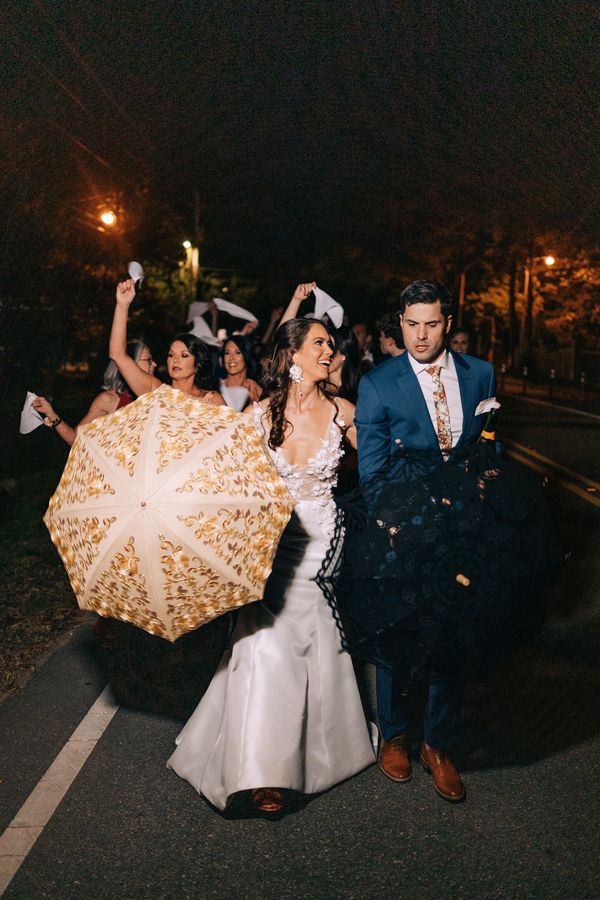 Wedding Vendors:
Ceremony Location - Sacred Heart Chapel
Reception Location - Little Point Clear
Photographer - Milestones Studios
Florist & Planner - Fleur Zoe Florals
Catering - Chef Will Hughes
Decor Rentals - Seashell Michelle
DJ & Lighting - DJ Hyphee
Cake - Sugar House Cakes
Makeup - Meggan Orry
Hair - Katie Ray